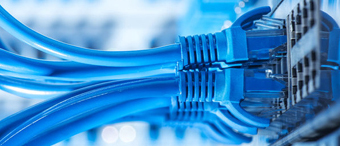 Multitude of network are understood and supported. Our mentality is to be able to adapt to existing and new networks.

6MGB offers a full range of low voltage products and systems for buildings, industries and machine manufacturers. Our products meet all essential international and national standards.

We offer distributed wiring and I / O solutions to help you find the best ways to interconnect your machines.

6MGB offers products to maximize your power quality and for motor controls.

Safety is an inseparable part of today's industry. For in-depth solutions, we want to be your privileged partner throughout your security projects.